Miller Otstott
Assistant Project Manager
Problem Solver: Compliant. Astute. Strategic.
As Assistant Project Manager, Miller manages interior construction upfits and select CAPEX projects. With over five years of construction experience, he is driven to exceed customer expectations by selecting the optimum design and construction teams for the assignment. He previously worked for Hendrick Construction and was also employed in the geotechnical field.
Miller graduated from North Carolina State with a B.S. in Construction Engineering and Management, and a minor in Accounting.
Miller is going places. When he's not traveling to exotic lands (Thailand, Philippines, Europe and Cuba) he's motoring on his "adventure touring" BMW motorcycle.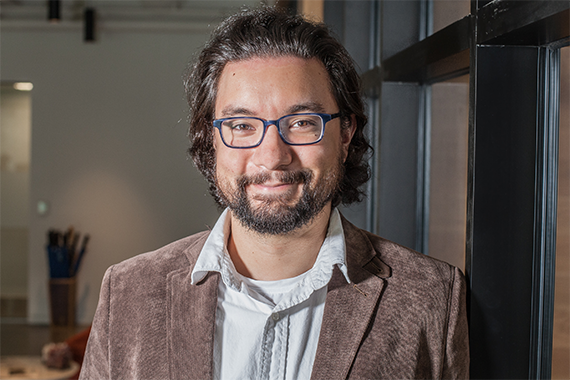 Explore More Beacon City Guides
We've been busy developing and acquiring high-quality real estate and creating meaningful relationships with clients, vendors, investors, and community members. It's only natural that we work and play in these neighborhoods too!
We hope you enjoy these city guides!