Nicolette Beringer
Property Manager
Ultimate Multi-Tasker: Diplomatic. Team Player. Optimistic.
Nicolette is a fountain of real estate knowledge. With over 11 years of experience managing various commercial properties, she currently cares for nearly 3 million square feet of our industrial portfolio. Prior to joining Beacon, Nicolette managed retail shopping centers in Florida where she worked for Publix Supermarkets in their real estate department. She is also an active volunteer for the United Way.
Nicolette grew up in Lakeland, FL. She has been water-skiing since she could walk, which means she is not afraid of the gator infested lakes in Florida!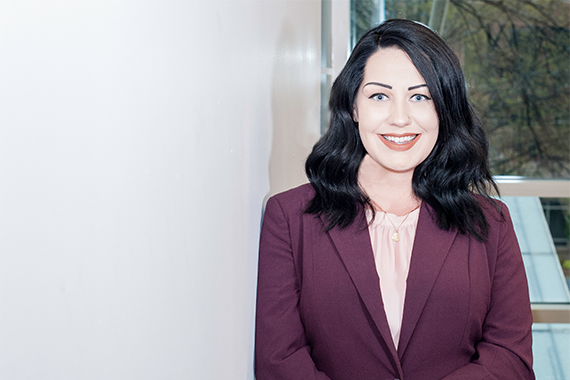 Explore More Beacon City Guides
We've been busy developing and acquiring high-quality real estate and creating meaningful relationships with clients, vendors, investors, and community members. It's only natural that we work and play in these neighborhoods too!
We hope you enjoy these city guides!