Beacon Partners starts work on Concord industrial building
September 28, 2015
By Ely Portoillo |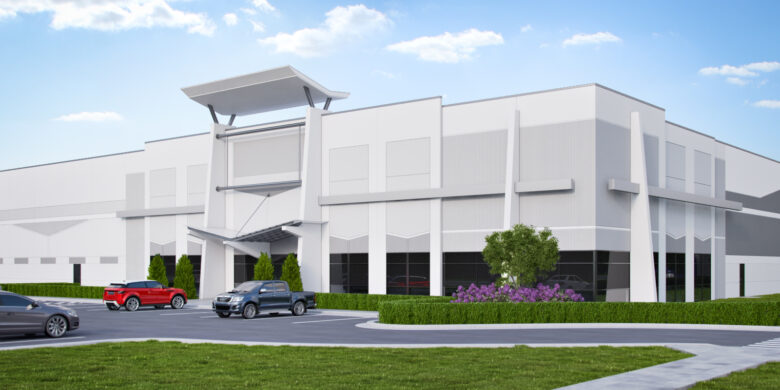 Charlotte-based Beacon Partners has started work on a new industrial park in Concord, RiverOaks Corporate Center.
The company plans to break ground this month on a 143,670 square-foot building at the center, located near Concord Regional Airport at Poplar Tent Road and Derita Road. The plan is to eventually build a total of 1.4 million square-feet of industrial buildings at the center, which is located on 146 acres.
Beacon said it has pre-leased almost 74,000 square feet of space to an undisclosed tenant. The building is scheduled for occupancy in spring 2016.
"Our team is excited to kick off this park with a significant prelease. In addition to the 143,670 square foot building, the prelease enables Beacon to kick off pre-grading of several sites as well as the construction of utility, road and storm water infrastructure. Those improvements will allow the efficient fast-tracking of future speculative and build-to-suit projects," said Tim Robertson, Beacon's industrial leasing director, in a statement.
The industrial park is a mile from Interstate 85 and five miles north of Interstate 485. Improvements on both roads helped make the site attractive, Beacon said.
"Flexible, well-located speculative space is in demand across the Charlotte region," said Patrick Coughlin, CEO of the Cabarrus Regional Chamber of Commerce. "RiverOaks combines direct access to the interstates and aggressive available incentives for almost any company."
Choate Construction is the project's general contractor, Merriman Schmitt is the architect and ColeJenest & Stone is the civil engineer.