Beacon Welcomes New Controller
February 19, 2016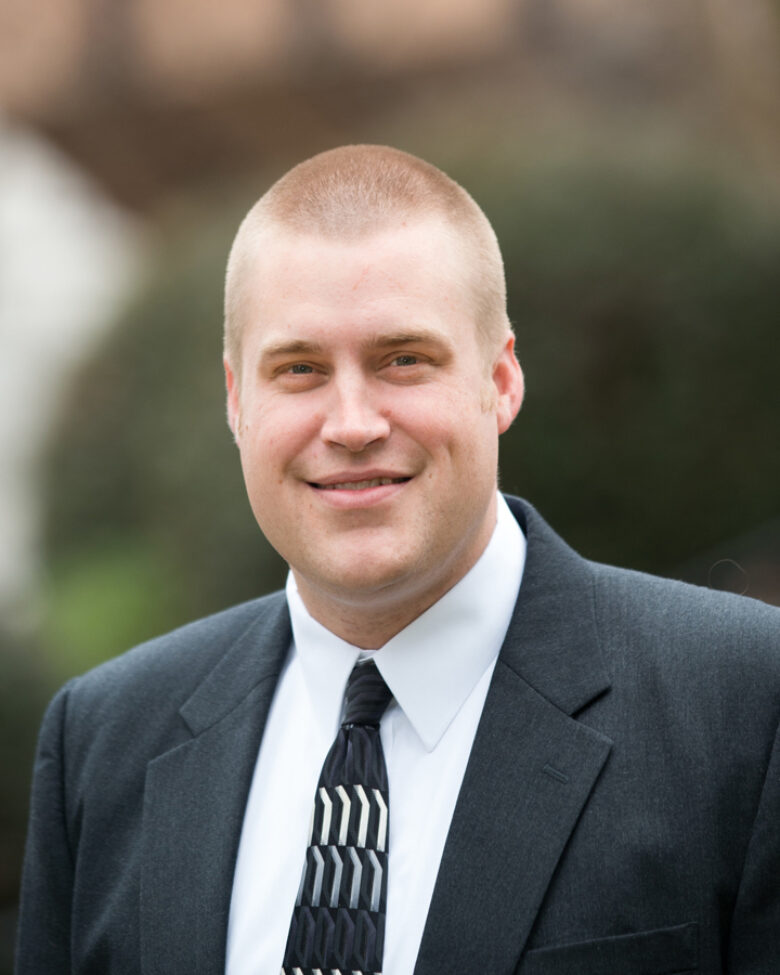 Jeremy Dunn has joined Beacon Partners as the commercial real estate development company's controller. Dunn's responsibility for Beacon's property accounting and tax operations will include optimizing and maintaining internal systems of accounting records and comprehensive controls and budgets. In addition to using his extensive financial, tax reporting and planning expertise to enhance the company's future success, he will assume primary responsibility for all treasury functions and also focus on mitigating risk.
            Before joining Beacon Partners, Dunn was a senior manager at Elliott Davis Decosimo (EDD), one of the region's largest accounting, tax and consulting services firms. As the firm grew to take its place among the Top 50 accounting firms in the U.S., Dunn was highly valued for his expertise in providing tax and audit services with a focus on high net worth individuals, closely held businesses, real estate partnerships, and construction companies. 
            Jeremy started with EDD in their Myrtle Beach, S.C. office and relocated to their Charleston, S.C. office, before moving on to be part of their team in Charlotte.  He earned a bachelor's of science degree and an MBA from Coastal Carolina University.  He is a licensed Certified Public Accountant (CPA) in North and South Carolina, and contributes to his profession as a member of the American Institute of CPAs and the North Carolina Association of CPAs.