One of Charlotte's busiest development firms has a new look
December 04, 2017
By Ely Portillo | Staff Writer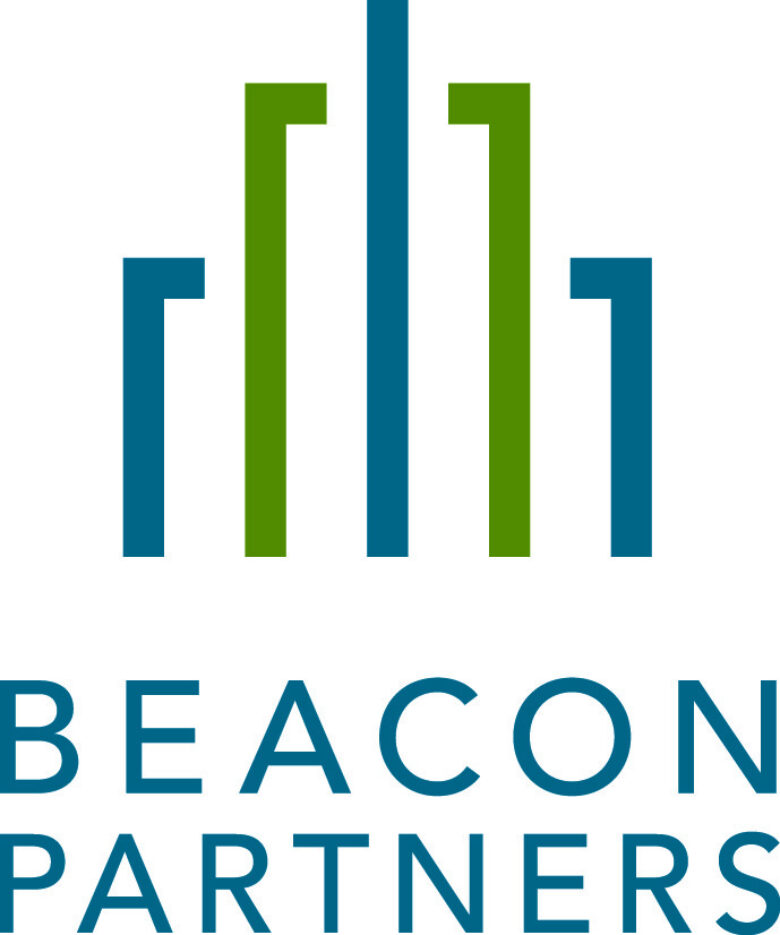 Charlotte-based Beacon Partners rolled out a new logo on Monday, as the company settles in to its new office space at the 500 East Morehead office building.
The company is developing several major properties in Charlotte in addition to the recently opened 500 East Morehead, including the RailYard in South End and a huge new distribution center at the former Metrolina Expo site.
The new logo is meant to symbolize the types of buildings Beacon Partners develops and operates, as well as the larger community.