What We Do
The Right Thing for Our Clients
Real estate is about people. We work to make a difference with every project by empowering our tenants, improving our communities and delivering exceptional service.
Capital Markets
In addition to mastering property market trends, members of our capital markets team track the debt and equity markets to match our property investments with capitalization structures that maximize investment performance.
With more than 80 years of combined real estate capital markets experience, we leverage our diverse expertise to develop creative capitalization solutions for our property investments. Over the course of our 25-year history, we have developed long-standing relationships with institutional lenders and equity partners. These relationships have enabled us to capitalize more than $1.1 billion of investments comprised of more than 20 million square feet of properties in the Carolinas. Today, our business continues to grow as we manage the ongoing daily financial operations and capitalization requirements of our current nine million square foot office and industrial portfolio.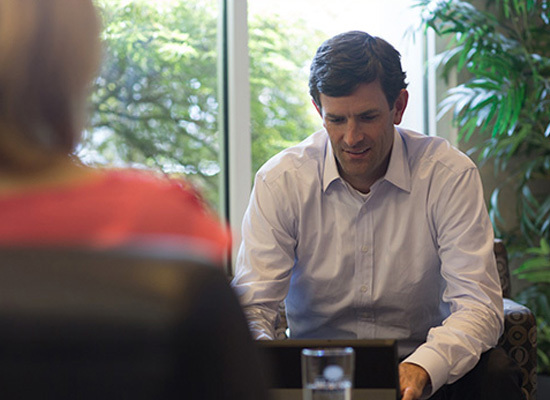 Our People
Meet Our Capital Markets Team
About Us
Investing in the Future of Our Community
We have maintained strong relationships with the region's lenders for more than 20 years. These long-term relationships give us a competitive advantage allowing us to secure attractive financing terms for future projects.
Learn More
Search Properties
Find the Right Property
Beacon owns and/or manages over 10 million square feet of quality investment property and are actively seeking to grow our presence throughout the Carolinas.
View All Properties