What We Do
The Right Thing for Our Clients
Real estate is about people. We work to make a difference with every project by empowering our tenants, improving our communities and delivering exceptional service.
Development & Acquisition
We help clients grow and expand their businesses with a proven formula for delivering the perfect property for their unique needs.
From speculative facilities designed with state of the art features, to complicated build-to-suit projects designed for one particular user, our team of professionals approaches every project with meticulous attention to detail, and an overriding focus on delivering the highest quality product on time and on budget. Drawing on nearly 30 years of experience, our team works closely with our clients throughout the development process from finding, entitling and purchasing land to assembling the best team of contractors, architects and engineers, and securing the most efficient capital structure in order to ensure successful projects.
Our development experience includes more than 9.5 million square feet of industrial and office space throughout the Carolinas.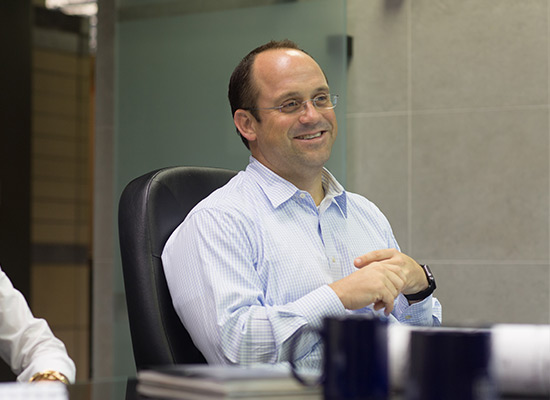 From industrial projects in Charlotte to Class A office buildings in the Raleigh-Durham market, Beacon has acquired nearly 13 million square feet of buildings totaling more than $678 million. With many of our acquisitions, we have completed property renovations and re-brandings that increased our capital investment of the respective properties.
Our People
Meet Our Development & Acquisition Team