What We Do
The Right Thing for Our Clients
Real estate is about people. We work to make a difference with every project by empowering our tenants, improving our communities and delivering exceptional service.
Leasing
Our comprehensive leasing program uncovers creative solutions to help businesses grow and prosper.
Leasing requires more than a just cursory understanding of the market. We work hard to uncover the trends that help our tenants be successful. Our agents bring a 360-degree perspective that allows us to structure flexible transactions that meet our clients' ever changing demands.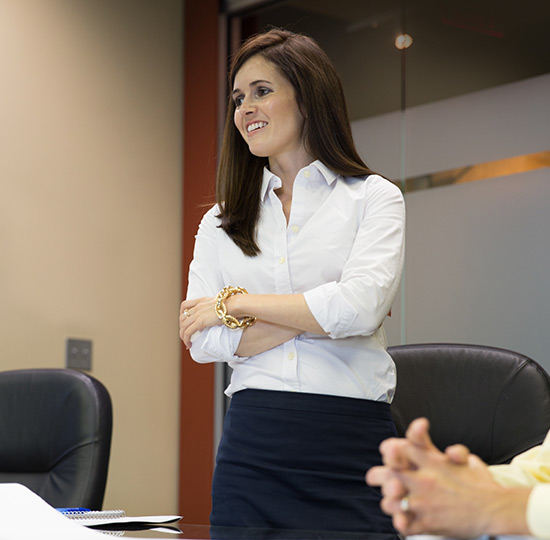 About Us
Investing in the Future of Our Community
We have maintained strong relationships with the region's lenders for more than 20 years. These long-term relationships give us a competitive advantage allowing us to secure attractive financing terms for future projects.
Learn More
Search Properties
Find the Right Property
Beacon owns and/or manages over 10 million square feet of quality investment property and are actively seeking to grow our presence throughout the Carolinas.
View All Properties