What We Do
The Right Thing for Our Clients
Real estate is about people. We work to make a difference with every project by empowering our tenants, improving our communities and delivering exceptional service.
Leasing & Marketing
Our comprehensive leasing program uncovers creative solutions to help businesses grow and prosper.
Leasing requires more than a just cursory understanding of the market. We work hard to uncover the trends that help our tenants be successful. Our agents bring a 360-degree perspective that allows us to structure flexible transactions that meet our clients' ever changing demands.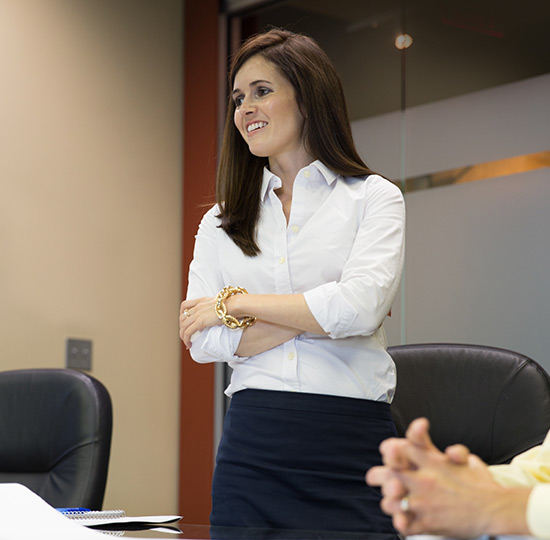 About Us
Investing in the Future of Our Community
Learn More