What We Do
The Right Thing for Our Clients
Real estate is about people. We work to make a difference with every project by empowering our tenants, improving our communities and delivering exceptional service.
Management
Our property management and construction management teams work hand in hand with our tenants to ensure their space needs are met on every level.
When it comes to property management, experience is everything. Our property managers are some of the most experienced in the industry most having worked together at Beacon for more than 10 years. They know our buildings, our processes, and, most importantly, our tenants. Our team brings nearly 10 million square feet of experience, managing more than 350 tenants to the industry's highest standards. With exceptional customer service, timely repair and maintenance and accurate accounting and reporting, we ensure our tenants have the support and assistance they need to focus on the success of their businesses.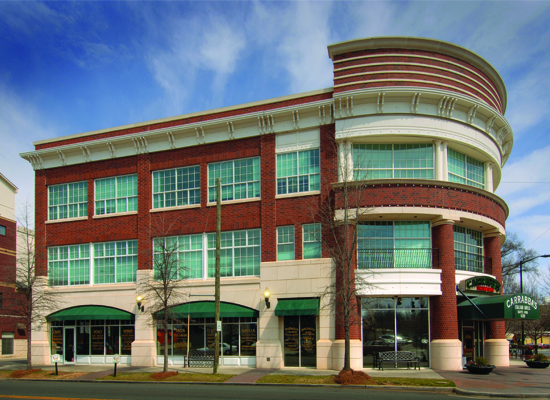 Having managed more than 350 industrial and office projects since 2007, we know how to deliver smooth, successful projects that take the stress out of the construction experience. Over the past 20 years, our team has cultivated open, collaborative relationships with top architects and contractors so that every project is completed on time and on budget with impeccable level of quality and consistency.
About Us
A Proven Track Record of Creating Sustainable Value
We have maintained strong relationships with the region's lenders for more than 20 years. These long-term relationships give us a competitive advantage allowing us to secure attractive financing terms for future projects.
Learn More
Our Properties
Find the Right Property
Beacon owns and/or manages over 10 million square feet of quality investment property and are actively seeking to grow our presence throughout the Carolinas.
View All Properties