What We Do
The Right Thing for Our Clients
Real estate is about people. We work to make a difference with every project by empowering our tenants, improving our communities and delivering exceptional service.
Project Management
Our Project Management team will make sure you are informed, involved, and in a position to succeed.
We begin with the end in mind. We specialize in collaborating with stakeholders to navigate the execution of a wide variety of projects. With a reliable team of consultants and experience that have each been built over decades of service, we put our clients and tenants in position to succeed. From due diligence to project close-out, our focus is to be there for you because our success is defined by yours.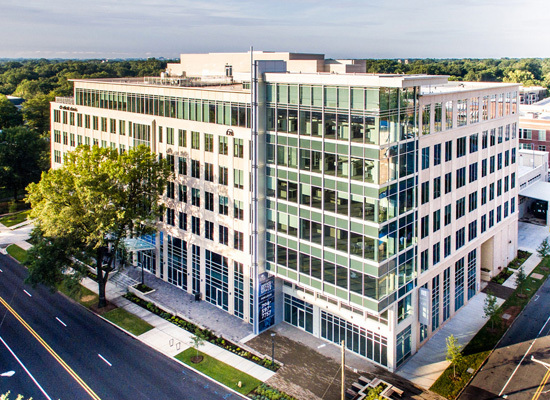 Having managed more than 350 industrial and office projects since 2007, we know how to deliver smooth, successful projects that take the stress out of the construction experience. Over the past 20 years, our team has cultivated open, collaborative relationships with top architects and contractors so that every project is completed on time and on budget with impeccable level of quality and consistency.
Our People
Meet Our Project Management Team