Beacon Partners Developing Build-To-Suit Warehouse for Husqvarna
January 26, 2018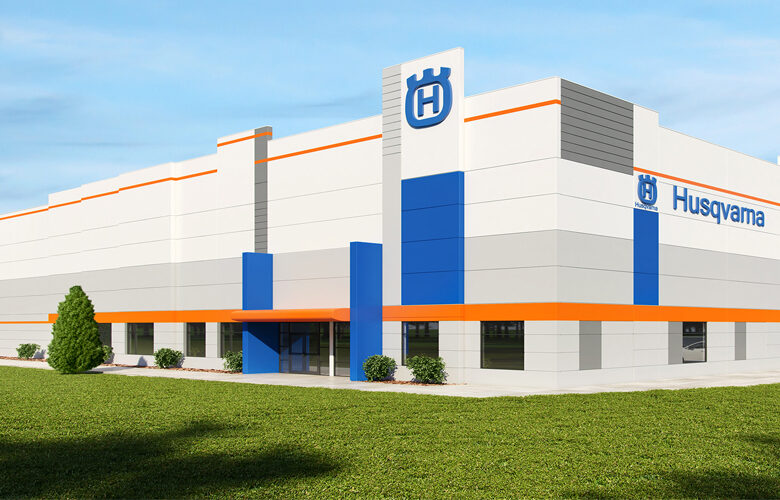 Beacon Partners and Husqvarna, a global manufacturer of outdoor power equipment, have started construction on a 350,300-square-foot cross-dock build-to-suit facility located in Nashville, Arkansas. The facility will serve as a finished goods warehouse and raw materials storage building adjacent to an existing plant that manufactures outdoor hand-held products. The 34' clear concrete tilt wall design includes elements such as an elevated building connection from the manufacturing plant for the transport of goods from assembly line to the new warehouse, an interior racking system, relocation of the onsite fuel depot, an onsite emergency sprinkler back up tank, relocation of a foreign trade zone, FM Global compliance, and two industrial truck courts with excess trailer parking. The new building is scheduled to deliver in the third quarter of 2018.
This project expands on a 10-year relationship between Beacon Partners and Husqvarna. The two companies worked together on three previous projects including an office building, a research-and-design facility and most recently, a 515,000-square-foot cross-dock warehouse facility at Husqvarna's Orangeburg, South Carolina plant.
 "As the leading global producer of outdoor products and innovation solutions for forest, park and garden care, Husqvarna required a trusted partner to assist us in developing the new warehouse at our Nashville (Arkansas) facility," said Todd Anderson, general manager of operations at Husqvarna. "Our needs in Nashville are very similar to the requirements at our Orangeburg facility - reliable conceptual planning, state-of-the-art design, contracting with the best-in-class suppliers and trust that Beacon Partners would exceed our expectations." 
"Our team at Beacon Partners is thrilled with Husqvarna's decision to partner with us again, continuing a long-term relationship," said Sean McDonnell, director - build-to-suit development.
The team for this project includes The Conlan Company as general contractor; Merriman Schmitt as architect; Alliance Consulting and Engineers as civil engineer; Barrett, Woodyard and Associates as mechanical, electrical and plumbing engineer; and WGPM as structural engineer.