What We Do
The Right Thing for Our Clients
Real estate is about people. We work to make a difference with every project by empowering our tenants, improving our communities and delivering exceptional service.
Build-to-Suit
We view ourselves as an extension of your company taking an individually tailored approach to development that allows us to fulfill your unique strategy and objectives.
With more than 25 years experience developing office and industrial buildings, we're well versed in the constantly evolving relationship between business objectives and customer demands. We begin each project with the best team of architects, engineers, contractors, and lenders all working together. Our existing relationships with local government and economic development officials allow us to avoid potential pitfalls and navigate the complicated entitlement process. With our team in place, we work closely with you every step of the way to manage the process to a successful completion.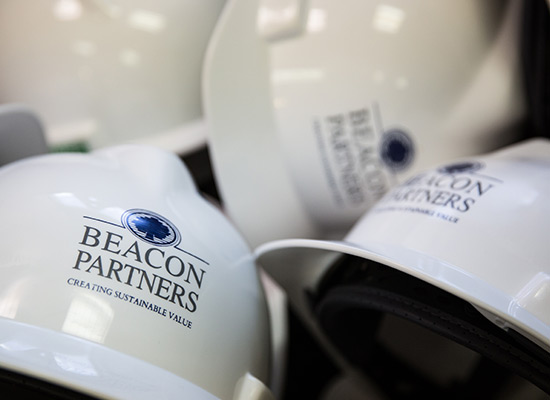 Our People
Meet Our Build-to-Suit Team
About Us
A Proven Track Record of Creating Sustainable Value
We have maintained strong relationships with the region's lenders for more than 20 years. These long-term relationships give us a competitive advantage allowing us to secure attractive financing terms for future projects.
Learn More
Our Properties
Find the Right Property
Beacon owns and/or manages over 10 million square feet of quality investment property and are actively seeking to grow our presence throughout the Carolinas.
View All Properties