Our in-house team of leasing and property management folks and building engineers carefully listen to our tenants needs to provide thoughtful and creative solutions for our 14.5M square foot+ owned and managed portfolio.
Leasing
Our leasing team stays on top of the market and maintains strong relationships with industry partners, including the talented brokers with whom we work daily. We listen to what tenants need and how their business flows. We craft creative and efficient solutions and work hard to structure lease transactions that are truly win-win.
Meet the Team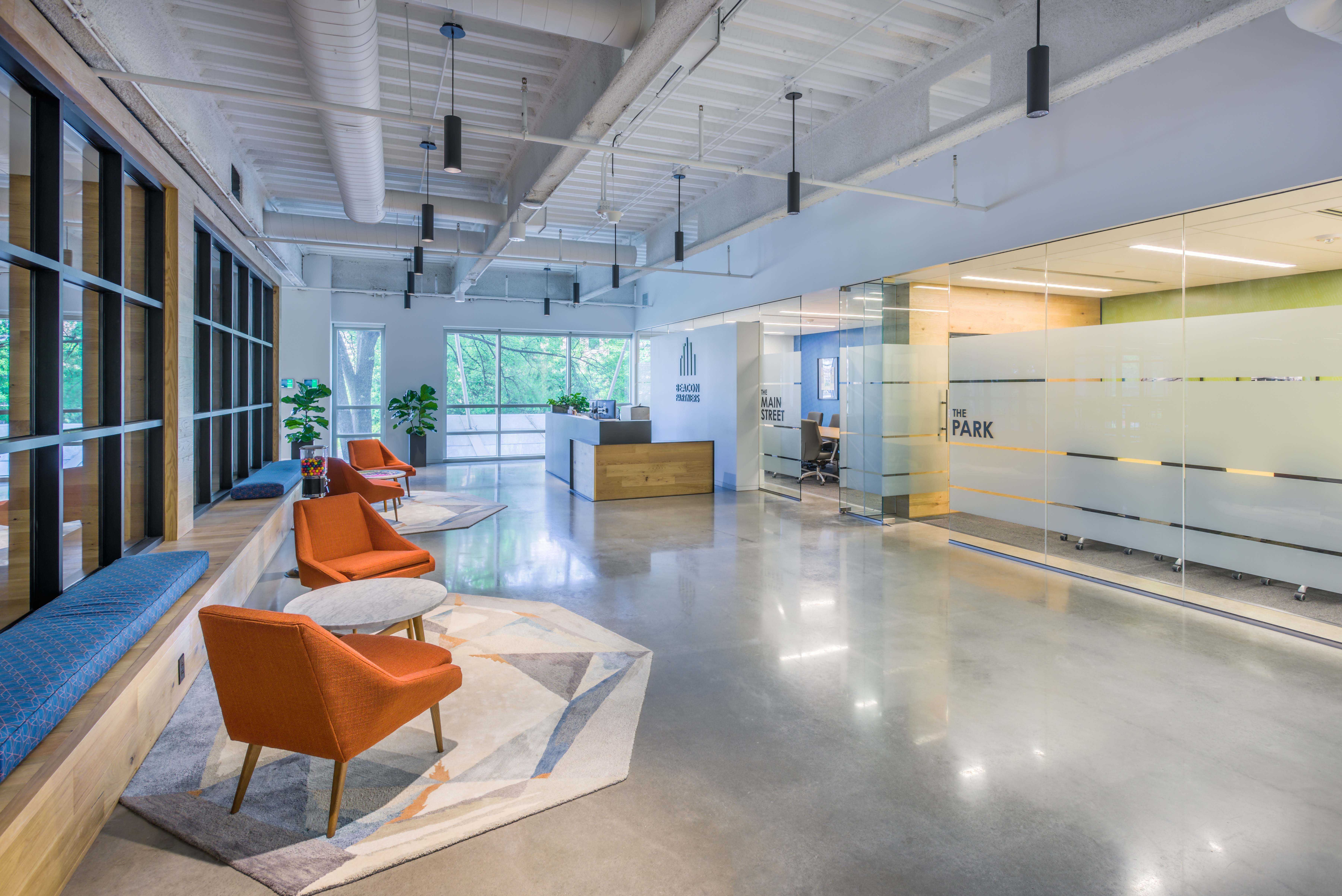 Property Management
It's one thing to acquire and develop buildings; it's another to nurture and proactively manage them with a long-term perspective and to care deeply for every tenant. It takes people — people who have the passion for service and the technical skills to maintain and repair facilities in a timely manner; people who enjoy serving others. 
Our property management folks are among the best in the industry, and they currently support more than 345 tenants in over 200 buildings.
Meet the Team
"
PE Director of Lifecycle Services, Easter North America - Emerson
"It was refreshing to work with a team that wanted to work together with all parties to assure timely completion and a quality job."
"
Senior Director, Supply Chain Strategy Campbell Snacks
We have been very impressed with the Beacon Partners team. This comes from years of working with countless partners across the country and building, owning and leasing over 100 facilities across the U.S. The attention and weekly updates provided to our team by Beacon have been the true definition of partnership and a tremendous help.