Beacon Partners Expands Charlotte Industrial Footprint
September 28, 2018
By Laura Calugar |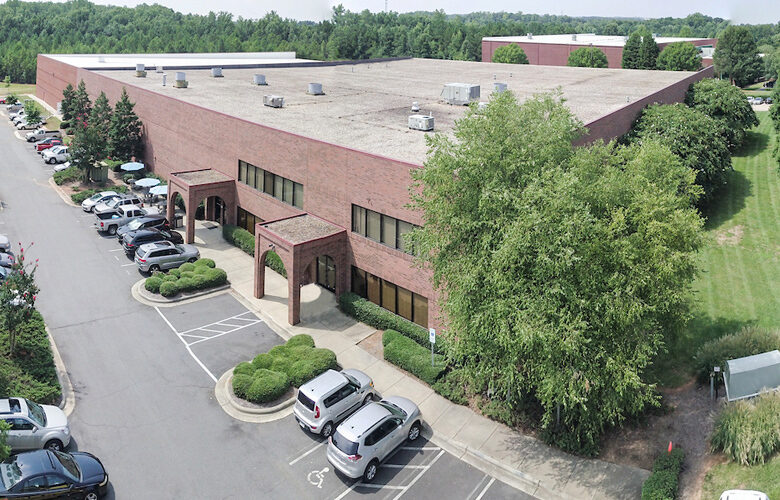 Beacon Partners has purchased a 95,446-square-foot building in Charlotte's Twin Lakes Business Park. Piedmont Polymers & Fabrication, a plastics solutions provider specializing in the aerospace and automotive industries, is the property's only tenant.  
Located at 12210 Vance Davis Drive, north of Charlotte CBD, the facility is close to interstates 77, 485 and 85, as well as Charlotte Douglas International Airport. The property is part of a 500-acre master-planned business park that contains more than 2 million square feet of office and industrial space.
Beacon Partners is in the midst of a portfolio expansion. In the past six months, the company has acquired more than 350,000 square feet of commercial space. "With the recent acquisition of an adjacent building, which was leased to Boxman Studios, this purchase complements our 9.5 million-square-foot industrial and office space portfolio in the Carolinas," said Tim Robertson, director of industrial leasing at Beacon Partners.
Robertson and Pete Kidwell with Beacon Partners represented their company, while Bryan Crutcher with CBRE worked on behalf of the seller.
Images courtesy of Beacon Partners