Beacon Partners Hires Chief Operating Officer
January 08, 2018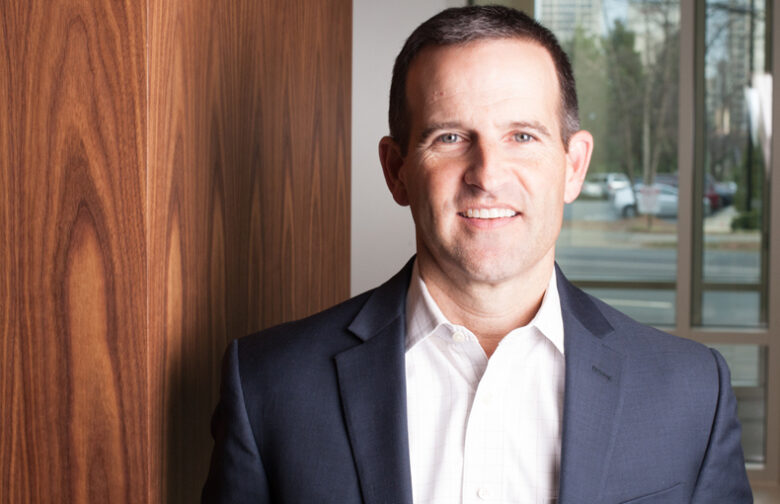 Beacon Partners announces the addition of Doug Irmscher as chief operating officer. Irmscher will be a key leader at Beacon Partners, overseeing company operations, including all service lines such as leasing, property services, marketing and project management. The real estate veteran brings over 25 years of real estate industry experience to his new role.
Irmscher joins Beacon Partners after four years as the Florida market director for JLL where he had overall responsibility for the firm's six business lines and was accountable for the profitability and operations of over 450 professionals and a portfolio of over 30 million square feet throughout Florida. Prior to working at JLL, Irmscher spent 19 years at Duke Realty Corporation as senior vice president for their Central Florida operations. This included responsibility for the overall profitability and operations of the $300 million, 5 million-square-foot office and industrial portfolio.
"We are looking forward to making Charlotte our new home," said Irmscher. "I'm thrilled to be joining the Beacon Partners family and look forward to all we will do together in the future." 
"We are extremely excited to welcome Doug and his family to Charlotte and Beacon Partners," said Pete Lash, managing partner of Beacon Partners. "He is first and foremost a person of high-character and is a well-respected leader in our industry. He will bolster our leadership team and expand our capacity to take on additional projects."
 This announcement comes on the heels of the company's recent rebranding effort (including a new company logo) and a move to their new office at 500 East Morehead Street (a Beacon Partners project).
"Doug also shares our passion for the role Beacon Partners can play in the community. His arrival is a key step in our commitment to growing our real estate reach and community impact over the coming years," Lash added.
Irmscher will report to Lash, who will continue to serve as Beacon Partner's managing partner.