Beacon Partners welcomes new industrial broker
July 10, 2018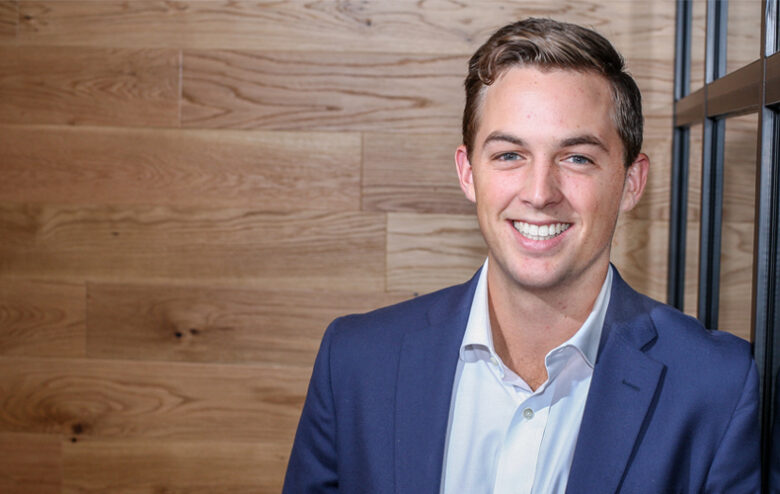 Beacon Partners is pleased to announce the addition of Jack Riazzi as a broker on its Industrial Team in Charlotte. Riazzi will be responsible for leasing and marketing over two million square feet of Beacon-owned industrial properties, including the 1,350,000-square-foot Commerce Park in south Charlotte and 1,150,000-square-foot Atando Business Park in central Charlotte. 
In this role, Riazzi will work with the industrial team to lease Beacon's industrial portfolio by creating and executing marketing plans, building and maintaining relationships with Beacon's clients and industry contacts and developing comprehensive knowledge of all assets in the portfolio. Riazzi will also field broker inquiries, negotiate leasing documents, track market data and conduct property tours.
"People are our greatest asset at Beacon Partners, and Jack is no exception," said Jon Morris, Senior Partner, Industrial Division at Beacon Partners. "His diversified internship experience will be a great addition to our leasing and marketing team and we're excited to see him learn and grow in this role."
Riazzi comes to Beacon from Davidson College with a degree in Economics. Through his undergraduate internship and job shadowing experience, he has knowledge of brokerage, investment management and real estate. He was also active in his campus community through Davidson Investment & Financial Association, a weekly finance club in change of managing $300,000 of the college's endowment.