Behind the Scenes in 2017: They weren't in headlines, but these 10 people kept Charlotte moving this year
January 08, 2018
By Ken Elkins | Staff Writer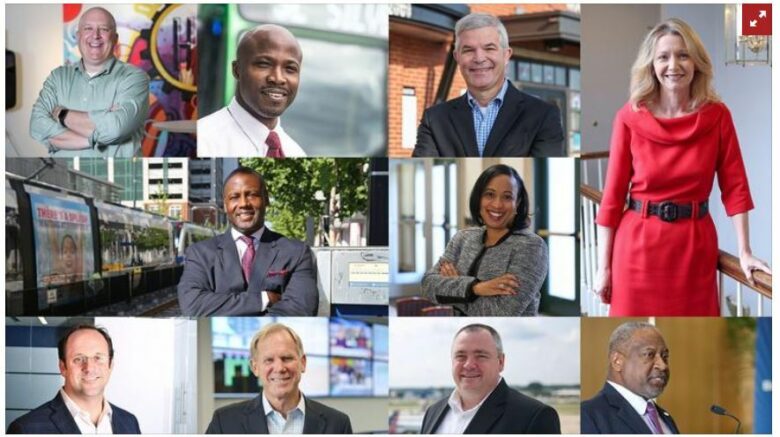 As the Charlotte Business Journal's editorial staff sits down to brainstorm about the year's biggest newsmakers, we also hammer out a list of 10 key players who, while not high-profile headline grabbers, have kept the city moving forward in 2017. Here's a little about each of those individuals.
Jon Morris
Jon Morris and Beacon Partners are working hard to ensure a growing Charlotte has enough distribution and logistics space as the region's economy continues to boom.
Highlighted by the $80 million Metrolina Park, Beacon's offerings of light industrial space are increasing at several sites around the area.
It's the Metrolina site that will have the most impact on Charlotte. At the 94-acre former home of the Metrolina Tradeshow Expo, the park will hold 1.2 million square feet of distribution and connected office space. 
So far, two large users have announced for Metrolina Park since the project was kicked off in June 2016. The first tenant to announce in the master-planned distribution and logistics park is Bonded Logistics, which is based in Charlotte.
Earlier this month, Premium Vision, an affiliate of retailer 1-800 Contacts, announced it would create a Southeastern distribution center at Metrolina Park. It will need 114,500 square feet for its 60-employee operation. 
The next phase of construction at Metrolina Park, located about a mile from Interstate 77, are three more buildings totaling almost 613,000 square feet.
Other distribution and logistics space being developed by Beacon includes RiverOaks Corporate Center at Poplar Tent and Derita roads in Concord, near the Concord Regional Airport. That park can hold up to 1.35 million square feet of space when complete.
To see the complete list, click here.