CB&I Relocating to 500 East Morehead in Midtown
September 28, 2016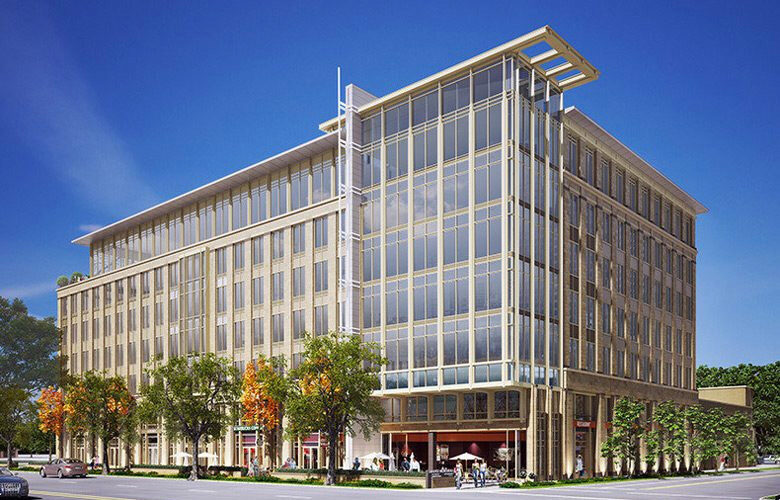 Beacon Partners has announced the fourth and fifth floors of 500 East Morehead will soon become the new home to the Charlotte office of CB&I, a leading provider of technology and infrastructure for the energy industry. CB&I will relocate and expand its Charlotte operations from its existing location on Trade Street. The 500 East Morehead building is a seven-story office/retail building currently under construction and scheduled for completion February 2017.       
"CB&I has maintained a presence in North Carolina for more than ten years, and our employees in Charlotte are integral to our operations," said Philip K. Asherman, CB&I's President and Chief Executive Officer. "Our investment in this unique and innovative new space is an investment in our people, helping attract the best and the brightest in the highly competitive power industry."
With the addition of 500 East Morehead, Beacon Partners' office portfolio in Midtown Charlotte totals over 800,000 square feet. This also includes the recently acquired Cedar Hill building, a historic office project located next to the Carolina Panther's Stadium. 
Justin Leighton of Transwestern represented CB&I. Kristy Venning and Charlie Swanson with Beacon Partners represented the Landlord. The project's architect is BB+M; the general contractor is Balfour Beatty, and the lender is Bank of America.