Major industrial park under development in Charlotte region sells for nearly $50M
August 03, 2018
By Ken Elkins | Senior Staff Writer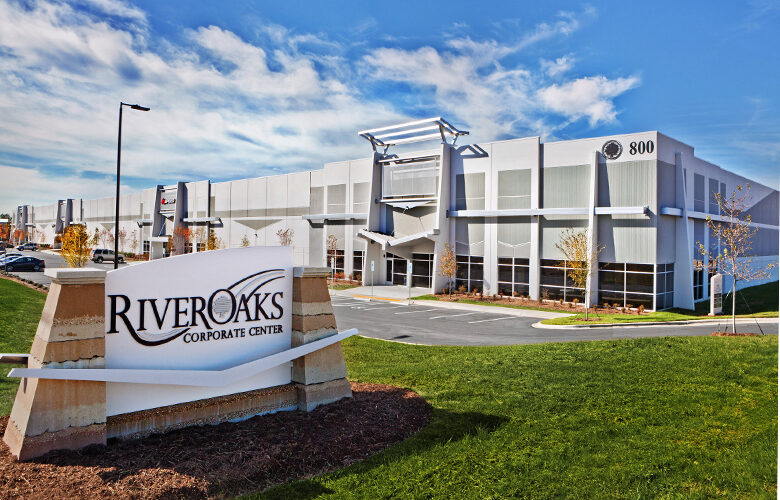 A major industrial park under development in Concord has been sold by Charlotte-based Beacon Partners for more than $49 million.
RiverOaks Corporate Center, including its two existing buildings that total more than 450,000 square feet, was sold late last month to Pennsylvania-based Exeter Property Group, which is already active in the Charlotte regional market.
The deal also includes three undeveloped sites in RiverOaks that could bring the total square footage in the industrial park to almost 1.4 million square feet.
Chris Norvell, senior managing director at HFF, which handled the sale for Exeter along with Pete Pittroff of JLL in Charlotte, says Exeter should do well with continuing to develop RiverOaks.
"Investor appetite for industrial assets in the Charlotte market continues to be incredibly strong, and the RiverOaks opportunity was certainly no exception," Norvell says.
He's also noticing that holdings by developers in the Derita Road area of Concord are in a bit of a flux. 
Beacon Partners developed the 119-acre RiverOaks, located near the Concord Regional Airport on Derita Road in Concord. It built the 143,670-square-foot building at 800 Derita Road and then a 309,536-square-foot structure at 8475 Automation Drive in the park. The latter of the two buildings was completed in 2016.
Three additional pre-graded sites in RiverOaks would add another 893,000 square feet to the park.
Exeter, based in Conshohocken, Pennsylvania, now owns more than 3 million square feet in the Charlotte market and 8 million square feet in the Carolinas, after this sale.
Beacon Partners leases and manages more than 9.5 million square feet of industrial and office properties in the Carolinas.