​Beacon Partners has welcomed two new Project Managers
July 08, 2021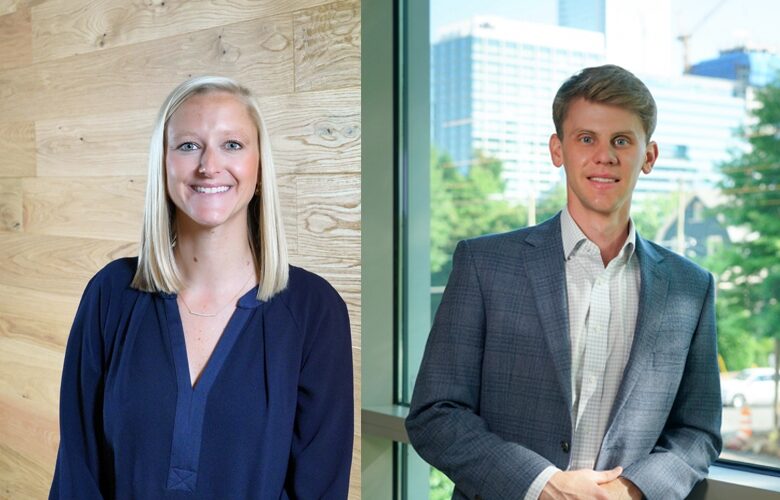 Beacon Partners has welcomed two new Project Managers. Preston Taulbee is responsible for managing new developments as well as tenant and capital improvements. Taulbee studied economics and real estate at the University of Florida. After graduation, he worked for seven years as a Project Manager for Foundry Commercial's Orlando and Charlotte offices, focusing on office and industrial upfits and developments. He is known for exceeding customer expectations by selecting the right design and construction teams and leading projects from concept to completion.
Maggie Houston was hired to handle tenant improvements, capital improvements, and due diligence, as well as new development assignments. Houston, a native of Florence, S.C., earned her bachelor's degree in civil engineering from Clemson University. Maggie previously worked as a Civil Engineer for Kimley-Horn. Over seven years on their team, she gained valuable design and entitlement experience by working on various product types, including many large industrial developments. Her goal is to provide best-in-class oversight of contractors and vendors to ensure that every project meets the client's satisfaction.
"Preston and Maggie are fantastic additions to our Project Management Team. Each has a stellar reputation and will be a valuable resource to our internal teammates, customers and vendor partners," said Matt Lucarelli, Director of Project Management.