Beacon Partners' plans for huge industrial park in Pineville approved by council
July 15, 2020
By Collin Huguley | Staff Writer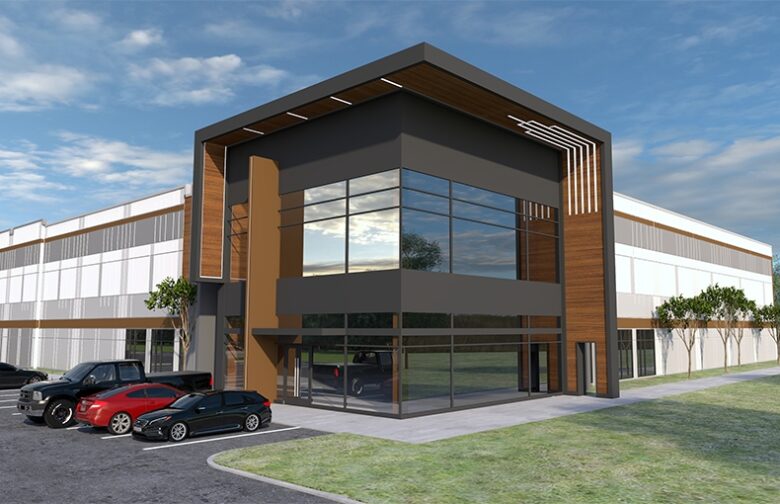 Beacon Partners has big plans for expanding its industrial development efforts in Pineville.
On Tuesday evening, Pineville Town Council approved the Charlotte-based firm's intentions for a 288-acre development called Carolina Logistics Park. The project can accommodate up to 3.5 million square feet of industrial space, town documents show.
With the development plans approved, the next step for Beacon is to close on the purchase of land for the project, which includes 15 parcels, according to town documents. Jon Morris, senior partner in Beacon's industrial division, said the firm anticipates acquiring the property in the late third quarter or early fourth quarter of this year. The start of construction on infrastructure at the development would occur around the same time, he said.
"Carolina Logistics Park compliments Beacon's existing 3 million-square-foot industrial portfolio in the Stateline submarket," Tim Robertson, director of industrial leasing for Beacon, said in a statement to the Charlotte Business Journal. "As the demand for Class A warehouse blossoms nationwide due to e-commerce/ safety stock/ manufacturing re-shoring, CLP provides an unparalleled opportunity for both new companies expanding to the Southeast, as well as growth from existing South and North Carolina users."
The park is an extension of Beacon's previous efforts in Pineville. Included in the park is the $15 million, 230,614-square-foot industrial building that Beacon is developing at 12115 Downs Road. That building is expected to deliver in late August or early September.
Beacon previously developed a 525,000-square-foot, build-to-suit distribution facility for Campbell Snacks at 10230 Pineville Distribution St.
Should the Carolina Logistics Park project move forward as planned, Beacon will have developed around 4 million square feet of industrial space in Pineville in the last couple of years.