Beacon Partners welcomes Steve Hess as Director, Project Manager
May 31, 2022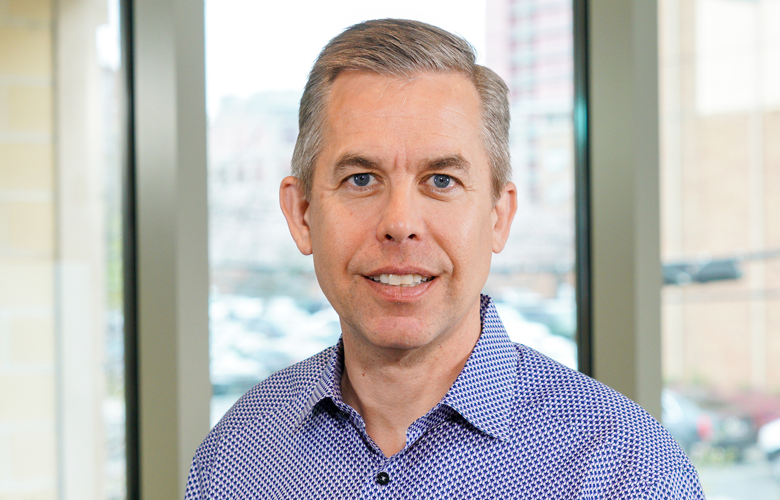 Beacon Partners welcomes Steve Hess as Director, Project Manager. Hess leads Beacon's due diligence, entitlement, development, and tenant improvement project management functions, which include all phases of design, construction, and occupancy throughout Raleigh-Durham.
With more than 30 years of experience, Steve brings all perspectives to his role, having worked on the principal side, as an owner's representative and for a general contractor. Steve graduated with an architecture degree from North Carolina State and received his master's degree from the Kenan-Flagler Business School at the University of the North Carolina at Chapel Hill.
Hess' recent hire reflects Beacon Partners' success in rapidly expanding its presence and expertise in the Raleigh market through high-profile building acquisitions and new developments.