Two Charlotte Real Estate Firms are Preparing to Break Ground on their Second Apartment Project
September 14, 2020
By Ashley Fahey | Real Estate Editor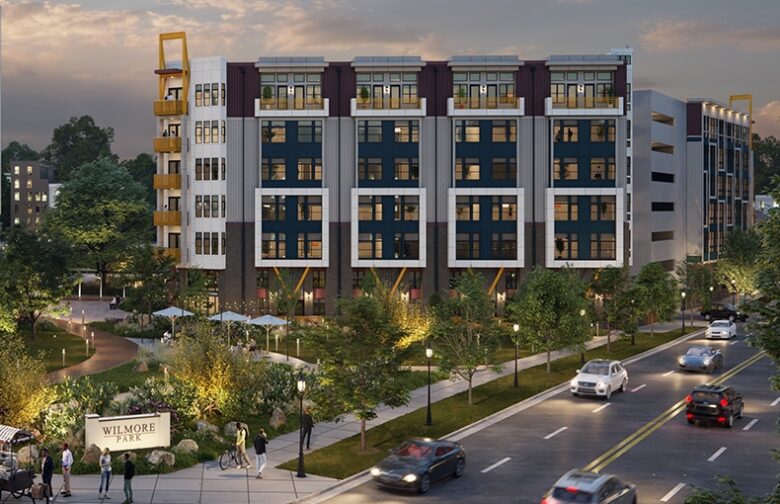 Two Charlotte real estate firms are preparing to break ground on their second apartment project in the South End area after closing on the land Thursday afternoon.
Centro Cityworks and Ascent Real Estate Capital paid $4 million for a portion of the land at 222 West Blvd., in the Wilmore neighborhood, according to Mecklenburg County real estate records. They will develop 132 apartments and 7,300 square feet of ground-floor retail space in a project called Centro Square. It's part of a larger mixed-use development, The Square at South End, led by Beacon Partners.
The project is the second for David Furman's Centro Cityworks and Ascent Real Estate Capital, which developed Centro Railyard on Winnifred Street. The apartments and retail space wrap a parking deck for the residential units and Beacon's office component, similar to what will be built at The Square.
Beacon last summer broke ground on a 10-story building at The Square, which will include about 150,000 square feet of office space. Beacon is also working with Mecklenburg County Park and Recreation to build the 1.5-acre Wilmore Centennial Park as part of the overall project.
Jon Dixon, managing principal at Ascent Real Estate Capital, said Centro Square will include about 90 studio apartments, two-bedroom units and townhouse-style rentals that will face what will become Wilmore Centennial Park.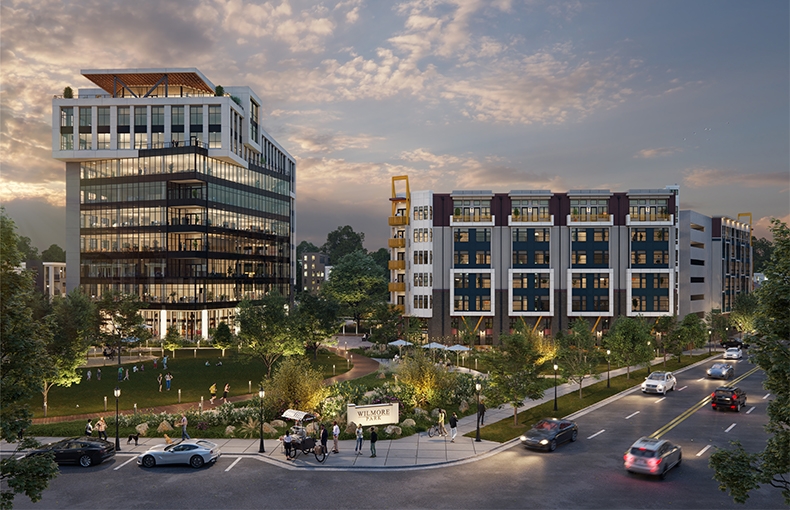 The Centro Railyard project included smaller-than-average studios in the 400-square-foot range. Dixon said the studios at Centro Square will also be on the smaller side, between 400 and 467 square feet.
Construction on Centro Square will begin next week, with an expected unit delivery in about 18 months, Dixon said.
The ground-floor retail space at Centro Square will offer smaller commercial spaces to provide comparatively affordable options in what's become pricey South End.
Dixon said both the apartments and retail space at the Centro Railyard project are almost fully leased. Tenants that have signed on at Centro Railyard include Hex Coffee, olpr., The Cactus Club, CLT Boutique and Glory Days Apparel.
"Particularly post-Covid, people are much more conscious about the cost of the rent," Dixon said of the retail space. "There are really no other options at this price range in South End."
Aaron Ligon at Ascent Real Estate Partners will lease the retail space at Centro Square. Axiom Architecture is the project architect. Edifice is the general contractor. Atlantic Union Bank is the lender.