Beacon Partners Acquires Second Industrial Asset in the Triad
December 15, 2022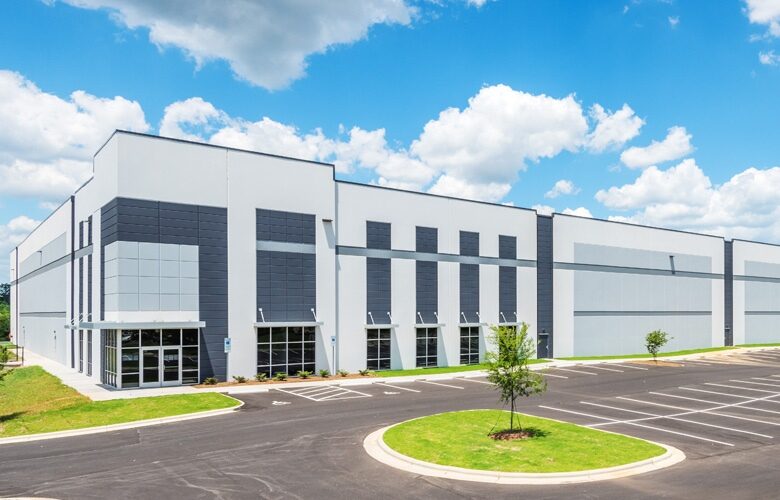 Beacon Partners has expanded its Triad presence with the acquisition of a new industrial facility in High Point. Completed in June 2022, 720 Pegg Road is a 234,700 square-foot, Class-A asset. Positioned off the NC-68/I-40 interchange, the property is located within 10 minutes of Piedmont Triad International Airport and easily accessible from the Triad's other major thoroughfares. A market leader in the baking industry recently leased 87,880 square feet at the location.
"The Piedmont Triad market is seeing increased tenant demand for high-quality assets like Pegg Road that offer premier connectivity to area highways and surrounding major markets," said Tim Robertson, Industrial Partner with Beacon Partners. "Tenants seem to be drawn to the property's proximity to their customers as well as the features that were designed to appeal to the modern logistics tenant base."
In May, Beacon Partners re-entered the Triad with the purchase of Edwardia Industrial Park, a 15-acre, 188,350 square-foot industrial park in Greensboro.
"The Pegg Road facility is a great addition to our Triad portfolio, and we hope to continue growing Beacon's presence in the market," Robertson added.
The Pegg Road location also is home to Lowe's Home Improvement, which began operations in August. CBRE is leasing the remaining 73,024 square feet of shell space.
Developed by Scannell Properties, 720 Pegg Road features a minimum 32-foot clear height, ESFR sprinkler system and extensive auto and trailer parking.
Atlantic Union Bank provided financing for the acquisition. Don Moss of CBRE represented the newest tenant, and Dodson Schenck of CBRE represented Beacon Partners in the lease transaction.