Beacon Partners buys in Villa Heights for its next commercial project
September 30, 2019
By Ashley Fahey | Real Estate Editor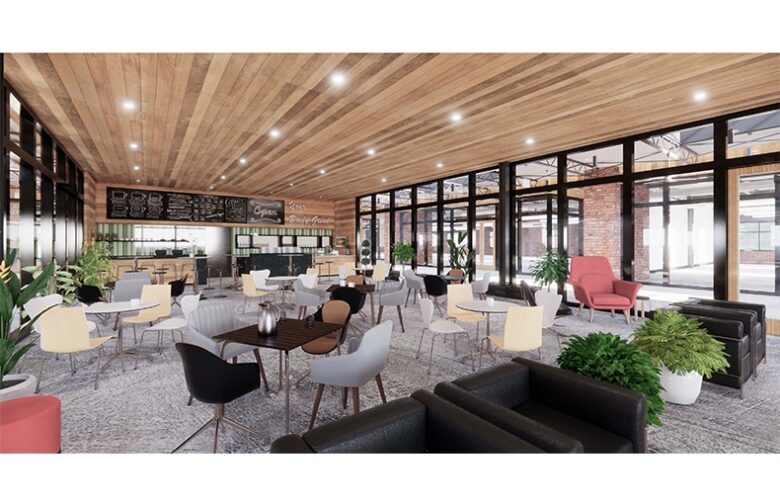 Beacon Partners is readying another commercial project in a booming transit submarket, this time along North Davidson Street.
Charlotte-based Beacon last week acquired the 47,000-square-foot warehouse building at 2226 N. Davidson St. for $4.6 million, according to Mecklenburg County real estate records. The firm said Wednesday it will convert that building, which sits between 25th and 26th streets in the Villa Heights neighborhood, into retail and office space.
The project will be branded as the North Davidson Co-Operative, or NoDa Co-Op. The building is being marketed for tenants needing between 4,000 and 47,000 square feet of space. Beacon will develop a new building envelope and a "flexible" floorplate that can subdivide for tenants as well as add lighting to the interior and new outdoor space, the firm says.
The one-story building, today home to The Fitness Factory, dates back to 1962 and sits on a 2.3-acre site. Beacon says it expects to begin delivering space for tenants at NoDa Co-Op in mid-2020.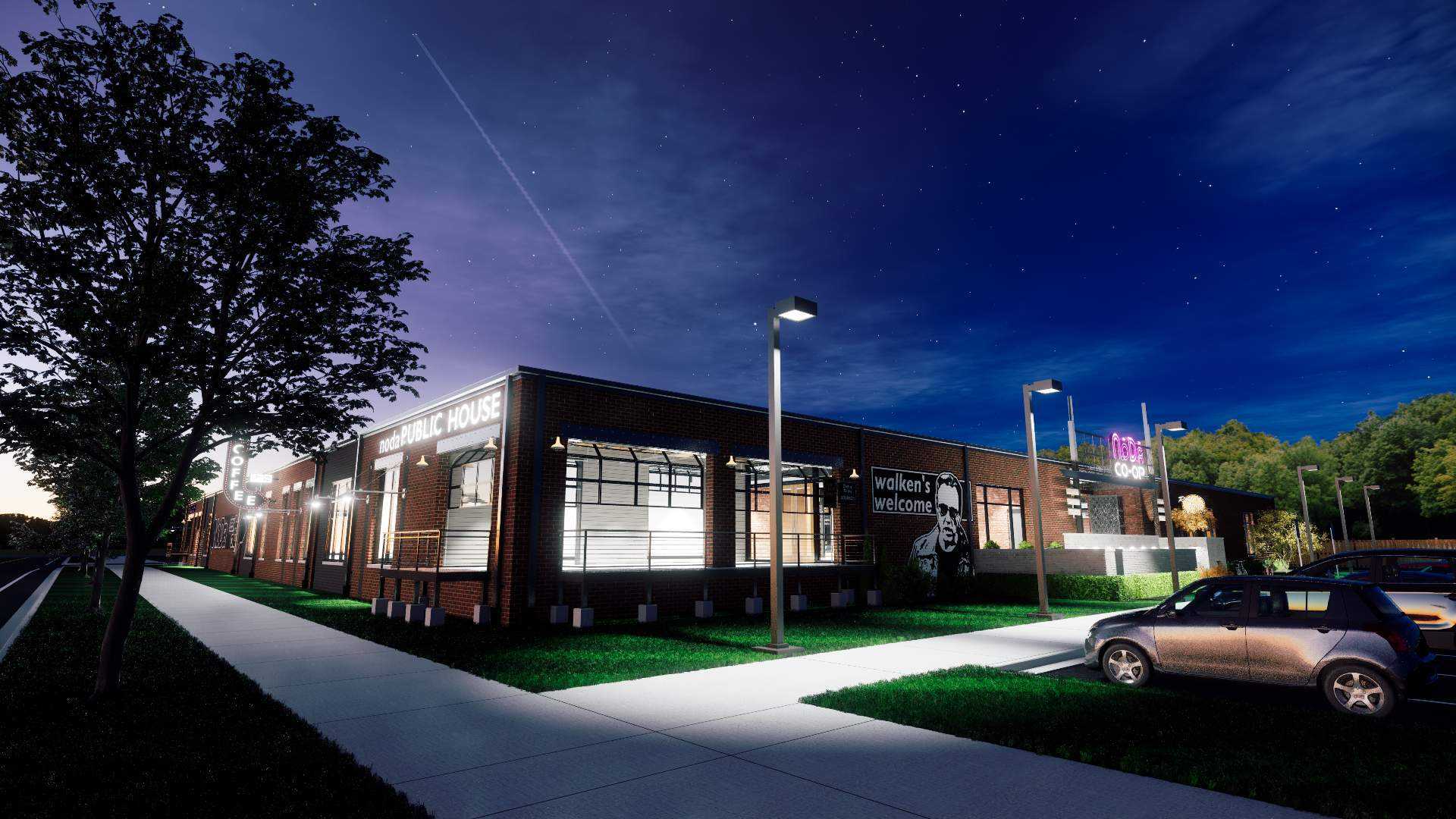 The Villa Heights neighborhood is seeing an uptick in real estate activity similar to its arts district neighbor to the north. Immediately north of Beacon's site is The Collective, which includes hundreds of apartments and retail space.
Villa Heights and nearby Optimist Park are now transit neighborhoods, in walking distance to the Lynx Blue Line's 25th Street Station and, farther south, the Parkwood Station.
Erin Shaw, director of office investments at Beacon Partners, said in a statement that the firm had been looking for an "optimal" entry point into the NoDa market for some time.
"The style and character of the building fits well within the fabric of the neighborhood and will offer a prospective tenant great visibility and access along the North Davidson corridor," Shaw said.
Beacon has focused much of its investment in South End, midtown and other neighborhoods south of uptown in this cycle, with projects including 1616 Center, The RailYard and 500 East Morehead. On tap is The Square at South End in the Wilmore neighborhood and LoSo Station and LoSo Village at the Lynx Scaleybark Station in Lower South End.
Marty McLaughlin at Park Commercial represented the seller in the transaction. Shaw and Kristy Venning at Beacon Partners will handle office leasing at NoDa Co-Op. Charles Thrift at Thrift Commercial Real Estate will lease the retail space.