Beacon Partners completes 525,000 SF build-to-suit warehouse for division of Campbell
November 05, 2019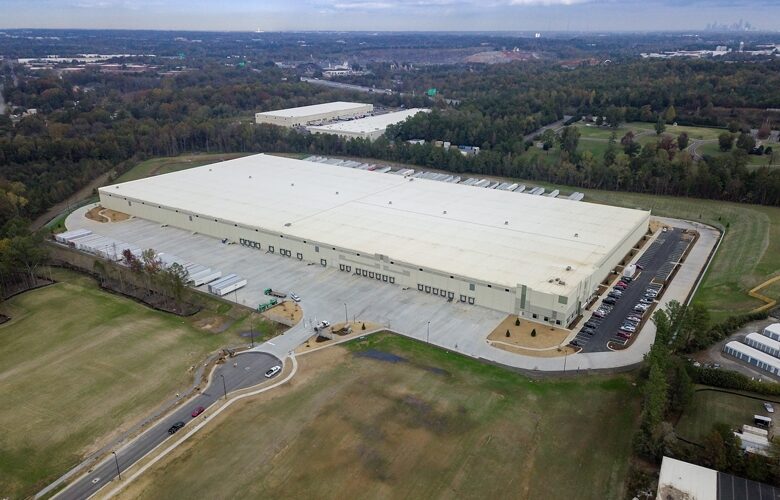 Beacon Partners has announced the completion of a 525,000 square-foot mixed purpose warehouse for Campbell Snacks, a division of Campbell Soup Company. The facility, which sits on 34 acres, is the first site completed within Pineville Distribution Park, a new development in Pineville, N.C.
 The Campbell Snacks warehouse marks the third build-to-suit project Beacon has completed this year, bringing their total to nearly 1 million square feet.
Built to FM Global insurance standards, the building features 36' clear heights, cross-dock loading, 180' truck courts and 120- trailer parking spaces.
"It is a huge, but very humbling compliment for the Campbell Snacks team to put their trust in Beacon Partners," said Sean McDonnell, Director of Build-to-Suit at Beacon Partners. "We couldn't be more thankful to the entire Campbell Snacks team; they are truly great partners."
The entire construction and design team includes InterCon Building Corp. as general contractor, Merriman Schmitt Architects as project architect, and Orsborn Engineering Group as the project civil engineer. Mike Kemmet of Cushman and Wakefield represented Campbell Snacks and Bailey Patrick and Bailey Patrick Jr. of MPV Properties represented the landowner. MPV is also developing the remainder of Pineville Distribution Park.