Beacon Partners purchases 40 acres with plans to expand Metrolina Park
November 11, 2019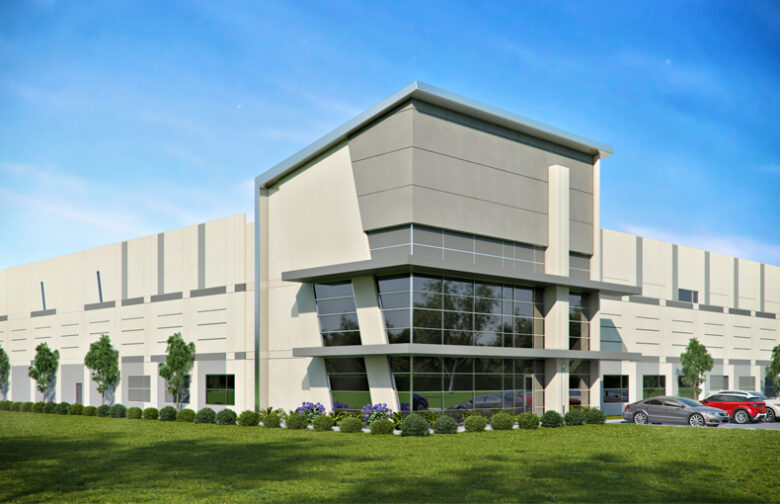 Beacon Partners has purchased +/-40 acres of land adjacent to their existing 1.8 million square-foot Metrolina Park in North Charlotte.
Beacon's $75 million investment into the award-winning 1.2 million square foot, five-building phase of Metrolina Park has generated 500 jobs over the last three years. With the additional acreage, Beacon is in the process of designing a state-of-the-art cross-dock facility as large as 641,550 square feet offering 36' ceilings and 180' to 185' truck courts within this submarket's premier park. Metrolina Park is located at the intersection of Highway 115/ Old Statesville Road and Gibbon Road. The building will complete the development of the former Metrolina Expo fairgrounds and bring the park total to over 2.4 million square feet.
This summer, Beacon has signed leases totaling more than 160,000 square feet. With the addition of three new tenants, CoRob North America, Emerson and Mygrant Glass, Metrolina Park is now 98 percent leased.
"The industrial market favors this prime distribution location because of its close proximity to I-85 and I-77 as well as access to an established workforce and amenities," said Tim Robertson, Director of Industrial Leasing at Beacon Partners. "Metrolina Park has absorbed 1.2 million square feet in the past 24 months, which has ultimately led us to move forward on this new project."   
The land seller was represented by Brad Cherry and Drew Coholan of JLL. Tim Robertson will handle leasing. The original project team will return for construction of Phase II -- General contractor, Edifice; Architect, Merriman Schmitt Architects; and Civil Engineer, Orsborn Engineering Group. Beacon plans to start construction in the first half of 2020.