Beacon Partners Expands Industrial Leasing Team
October 22, 2015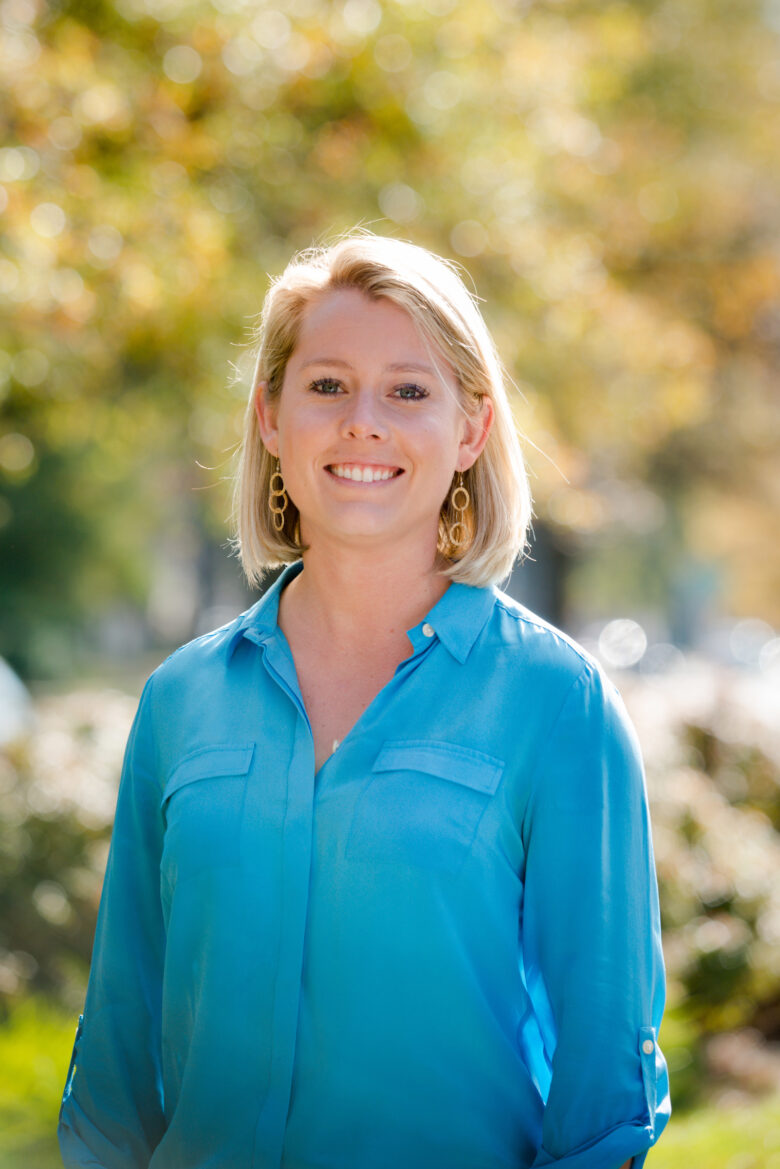 Beacon Partners recently hired Britten Mathews to provide support to its industrial leasing department. The addition of Mathews to the team will further support Beacon's commitment to pursue new projects and continued interaction with its existing customer base.
"Britten's integrity and work ethic will make her a valuable addition to the Beacon leasing team, especially as Beacon continues to expand its industrial and office portfolio," says Tim Robertson, director of industrial leasing at Beacon Partners.
Mathews was formerly a lead analyst with Red Ventures, where she handled online marketing for several national accounts. She is a native of Richmond, Va. and a graduate of Washington and Lee University, where she earned a Bachelor of Science degree in Business Administration and Accounting. Mathews is currently working towards receiving a North Carolina broker's license.