City of Charlotte and UNC Charlotte School of Architecture Present Inaugural Charlotte Urban Design Awards
September 27, 2021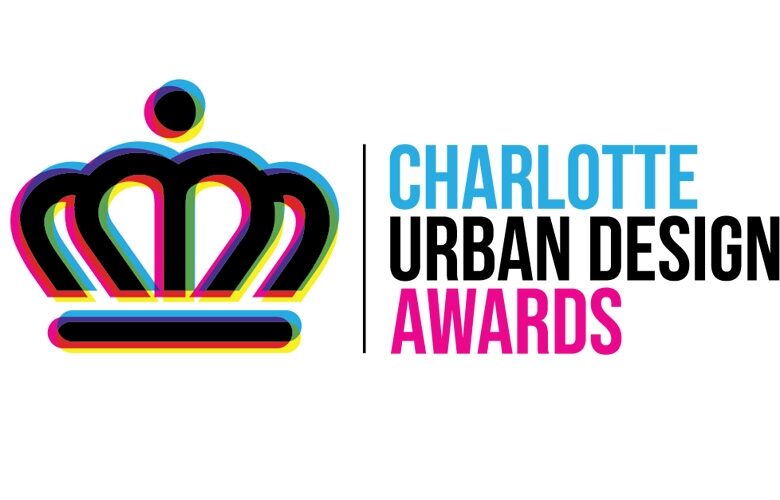 The City of Charlotte Urban Design Center and the University of North Carolina at Charlotte School of Architecture presented the city's first Urban Design Awards, or "Urbies," today to elevate the importance of excellent urban design. The goal of the annual awards program is to recognize and celebrate quality urban design in Charlotte, while encouraging continued community discussion around what makes for unique and great places. 
Award recipients:
Great Transit/Trail-Oriented Development – The Metropolitan
Great 10-Minute Neighborhood – Plaza Midwood
Great Neighborhood Center - NoDa
Great Community Activity Center – Camden Road
Great New Life for an Old Place – Optimist Hall
Great Public Space – Little Sugar Creek Greenway
Great Placemaking – Camp North End
Great Street – Tryon Street
Great Street Redesign – 9th Street
Great Street Action – Black Lives Matter Mural
Great Urban Architecture – The Railyard (Beacon Partners)
Great Urban Design Champions – Hugh McColl, Harvey Gantt
Great Neighborhood Activism – Darryl Gaston (in memoriam)
Great Student Project – Queens Park Proposal/NS Railyard Design
The Crown Jewel – Historic West End Initiatives
Award recipients were chosen by a diverse, 10-member community jury. The awards ceremony recognizing the inaugural Urbies winners took place outdoors this afternoon at the Charlotte Urban Design Center.
"This is an exciting moment! These awards are a timely recognition of the work our professional and citizen urban designers have done in our city, neighborhoods and transit station areas over the past decades," said Planning Director Taiwo Jaiyeoba. "Memorable cities are often outcomes of memorable designs. What do people remember when they think of Charlotte? These awardees are answering that question. I am glad we could partner with UNC Charlotte to set high expectations for the type of city we want people to live, work and play in."
"Good urban design is fundamental to a safe, resilient, inclusive and sustainable city," said Ryan, who is a professor of urban design. "We are pleased to recognize the good work being done in Charlotte to create great urban spaces. In the future, we look forward to inviting the public's participation in the Charlotte Urban Design Awards with a People's Choice Award."
Visit the Charlotte Urban Design Center website  for more information on the Charlotte Urban Design Awards.