Elnik Systems to create dozens of jobs with HQ move, new Pineville facility
February 07, 2023
By Collin Huguley | Staff Writer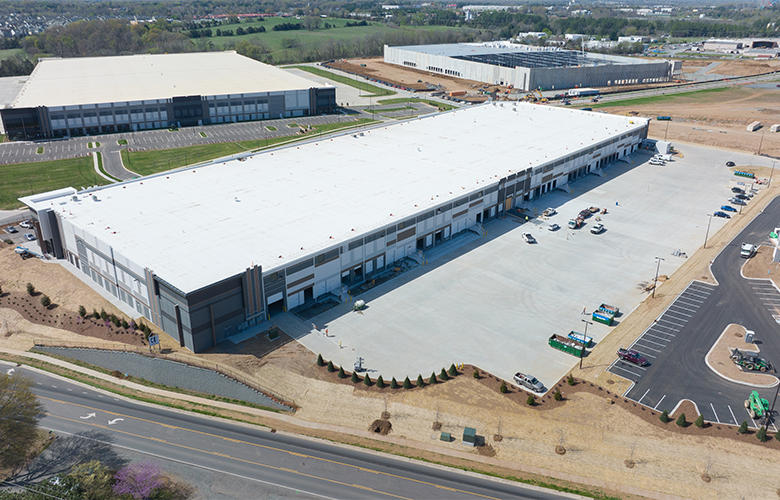 A manufacturer has plans for a new facility in southern Mecklenburg County as it moves its headquarters here.
The Mecklenburg County Office of Economic Development revealed today that Elnik Systems, a furnace manufacturer based in New Jersey, would move its operations to a new facility in Pineville. The company will establish a 52,867-square-foot facility there that is expected to house production equipment and a training base for the company. The project is expected to create 55 jobs at an average annual wage of $63,636.
Elnik Systems is taking a portion of Building 2 at Beacon Partners' Carolina Logistics Park project in Pineville. The full building is just over 202,000 square feet, according to Beacon's website. It is part of the park that covers 288 acres and will include millions of square feet of industrial space upon completion.
The company made the move to expand its production capabilities for Metal Injection Molding (MIM) furnaces and debinding ovens.
Elnik Systems was founded in Germany in 1969 before moving to New Jersey 30 years later. It is expected to open its Pineville location this summer.
"We see Mecklenburg County as a place where our business will benefit from locating in a business-friendly environment with a skilled labor force," Elnik Systems president Stefan Joens said in a news release. "We are positioning the company for strong growth and the right location is a major part of that strategy."
JLL's John Cashion and Jay Hill represented Elnik Systems in the lease deal with Beacon. Jenae Valentine of Maxis Advisors also represented Elnik Systems in the process for the Pineville project. Beacon industrial partner Tim Robertson leads leasing efforts for Carolina Logistics Park on the landlord's behalf.
Beacon began construction on Building 2 at Carolina Logistics Park last year, touting its appeal to tenants in the 50,000-square-foot to 200,000-square-foot range. The developer's project team for the building includes The Conlan Co. as general contractor. Merriman Schmitt Architects and Orsborn Engineering Group are also involved. Roper Construction is leading the upfit effort for Elnik Systems' space.