Here's what's planned and underway after string of real estate deals near Lynx Scaleybark Station
May 27, 2021
By Ashley Fahey | Real Estate Editor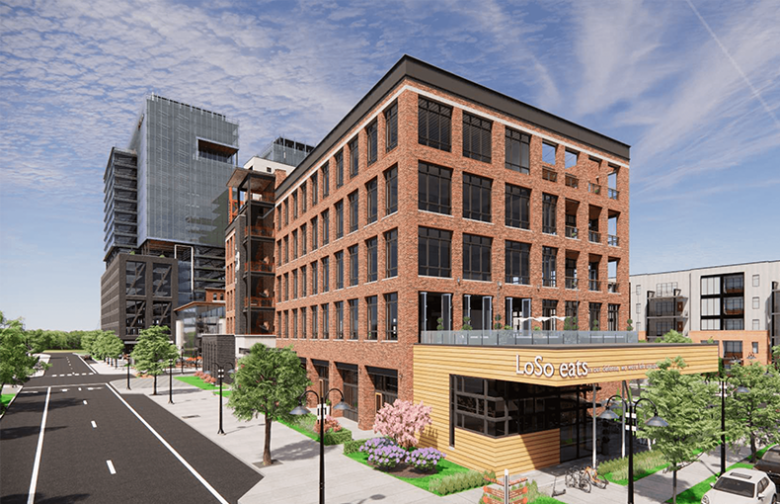 There's been a flurry of real estate deals near the Lynx Scaleybark Station — three in the past month have been at one intersection.
Most recently, Charlotte-based Proffitt Dixon Partners acquired about 3 acres at the southwest corner of Dewitt Lane and Tryclan Drive. There, the firm plans to build 343 apartments.
Proffitt Dixon paid $10.2 million for the land, which it acquired from multiple owners, according to Mecklenburg County real estate records. Patrick Gildea, Kevin Kempf and Matt Smith at CBRE represented the sellers in the transaction.
"We saw significant interest from buyers who are looking to capitalize on the strong market fundamentals in the South End/midtown submarket," said Gildea, vice chairman with CBRE, in a statement. "This area has consistently been the most desirable area in Charlotte for the past several years, with office and multifamily rents rising an average of 5% to 10% annually."
What was previously mostly owned by Charlotte-based Beacon Partners has been sold to individual developers and owners for what will ultimately become a mixed-use destination spot. Nearby, dozens of townhouses by PulteGroup delivered in phases a few years back.
Here's what else is going on in the immediate area — and what's to come:
Novel LoSo Station: The first development out of the ground in the LoSo Village and LoSo Station area — beyond the townhouses — was Crescent Communities' Novel LoSo Station development, at 4015 Craft St. Charlotte-based Crescent broke ground on the 344-unit multifamily project early last year. The firm said Wednesday preleasing will begin next week and the first units will deliver Aug 6., along with a retail tenant, Land of a Thousand Hills Coffee. Crescent Communities purchased the land from Beacon Partners for $12.5 million in late 2019.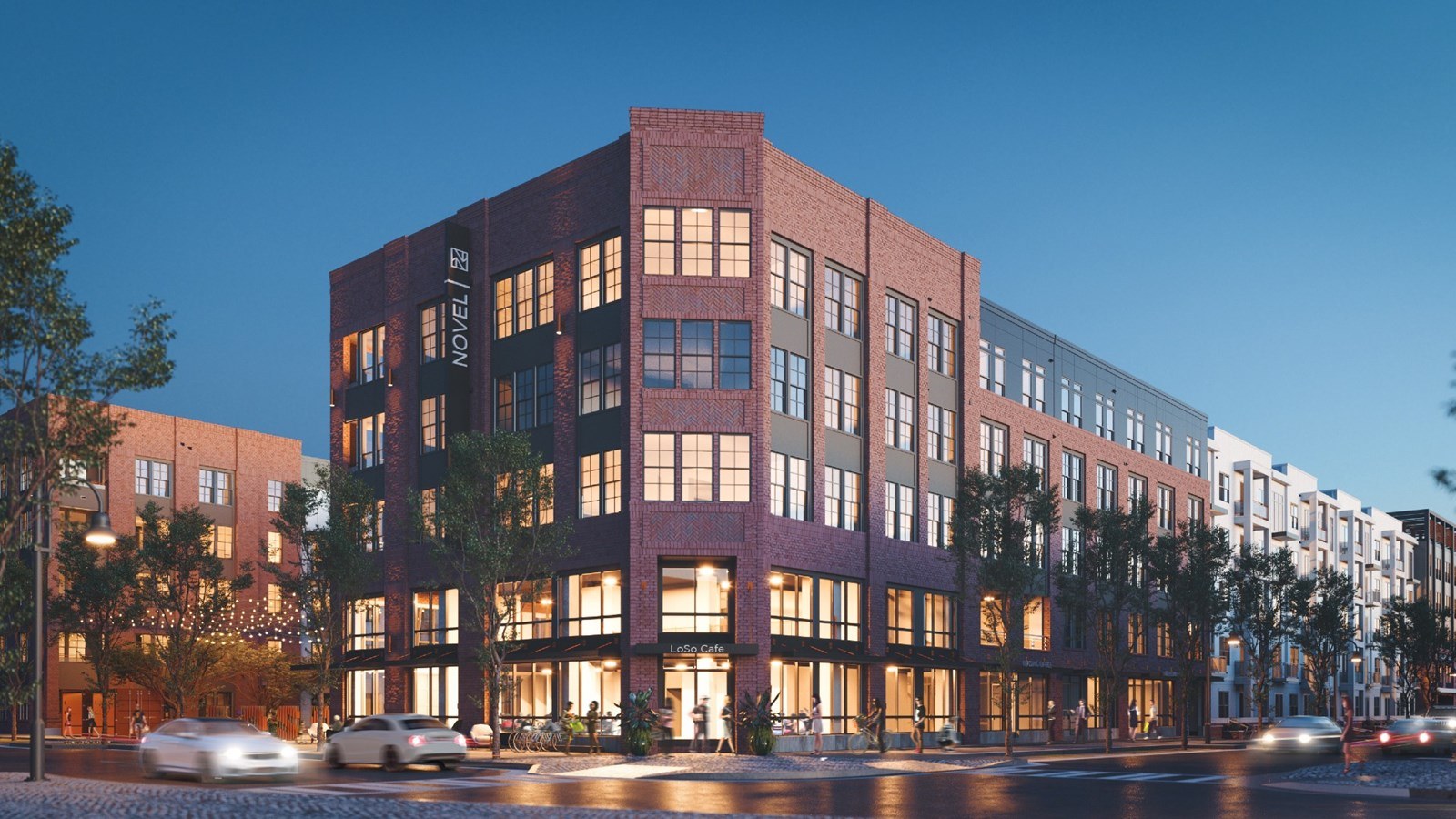 The Embassy at Gilde Brewing: Gilde's long-anticipated move into Charlotte was solidified last month, when the German brewery paid $3.1 million for the site at 3530 Dewitt Lane, previously owned by Beacon Partners. It's at the northwest intersection of Dewitt and Tryclan. Gilde plans to open a 5,450-square-foot indoor bierhaus and a 2,500-square-foot outdoor biergarten later this year, likely debuting in the fall. It's the first operation for Gilde outside of Germany.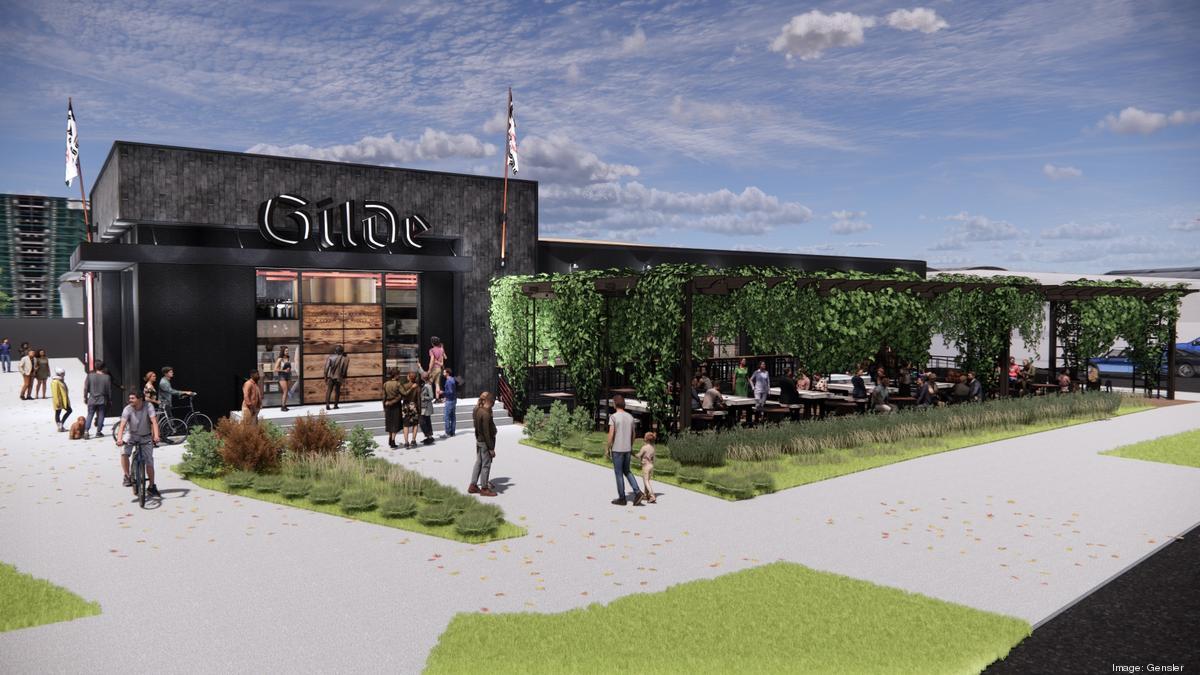 Birdie Yang retail district: Charlotte restaurateur Birdie Yang, owner and operator of Yama and Baku, paid $6 million for three buildings — at 3521, 3531 and 3541 Dewitt Lane — in late April. Yang purchased the buildings and parcels, which are at the northeast corner of Dewitt and Tryclan, from Beacon Partners. Yang plans to add one of his restaurant concepts at the district, which he said he envisions to be a walkable entertainment complex with up to six different venues. The buildings total 27,720 square feet and will be renovated for the new retail uses.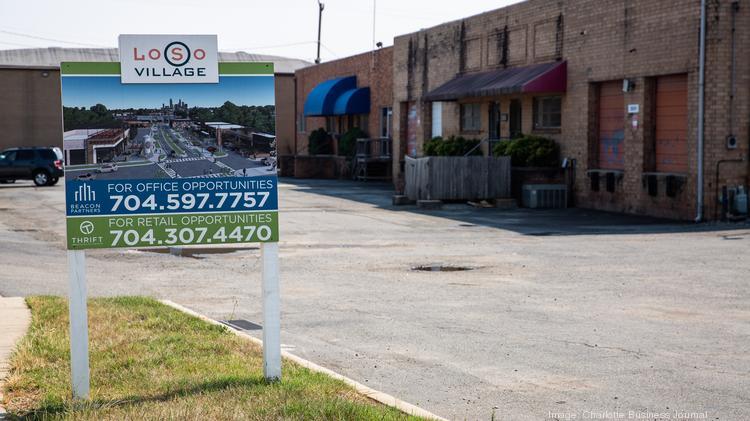 3500 Dewitt: This 10,000-square-foot building is the last of the LoSo Village properties Beacon still owns today. Erin Shaw, director of office investments at Beacon, recently said the firm is exploring multiple options for that site, which could include leasing or selling it. An adaptive-reuse deal seems most likely for the site, which is at the corner of Dewitt Lane and Clanton Road.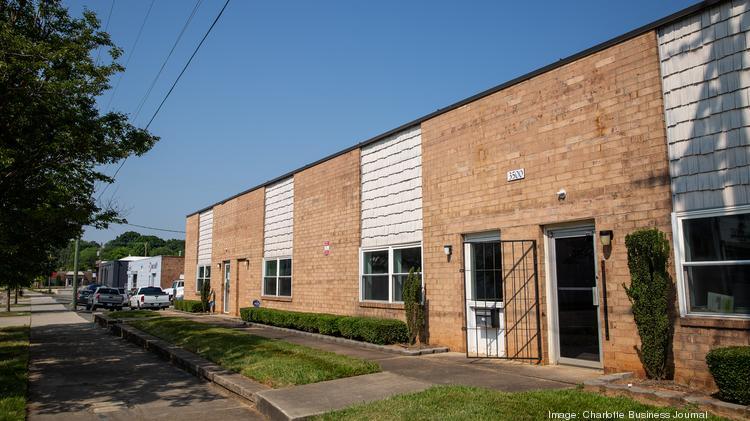 South Village at Scaleybark: The city of Charlotte owns a 0.6-acre parcel at 3655 Dewitt Lane, which was deeded to the city after earlier plans to build affordable housing there didn't come to fruition. Affordable-housing developer DreamKey Partners, formerly the Charlotte-Mecklenburg Housing Partnership, has plans to build South Village at Scaleybark on the site, which will include 82 units with varying levels of income restriction. The project in 2019 was approved to receive funds from the city's Housing Trust Fund and the Charlotte Housing Opportunity Investment Fund. DreamKey Partners said Wednesday the organization expects to begin construction on the project in the fourth quarter, with completion targeted in 2023.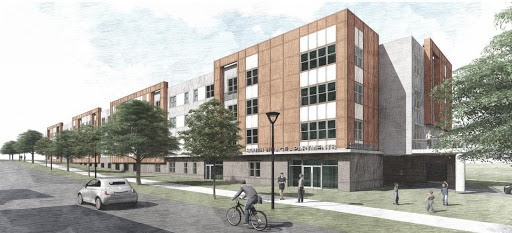 Planned hotel site: A 0.6-acre site at South Boulevard and Tryclan Drive has been marketed by JLL for a new hotel. A report from research group STR earlier this year mentioned a 125-room Hampton Inn & Suites Scaleybark Station project in Charlotte as being deferred. But it's not clear where that project was slated to be built or what will ultimately be developed on the LoSo Station hotel site. The hotel sector, including financing for new projects, has been hit hard by the Covid-19 pandemic.
Beacon Partners multitenant office building: Beacon still owns two key parcels at the LoSo Station site, including one at the corner of South Boulevard and Whitton Street. There, Beacon previously disclosed plans to build a five-story, 80,000-square-foot office building with retail space, but those plans were put on hold amid the pandemic. Shaw recently said the project is in design and the hope is to break ground sometime this year, but no construction date has been set.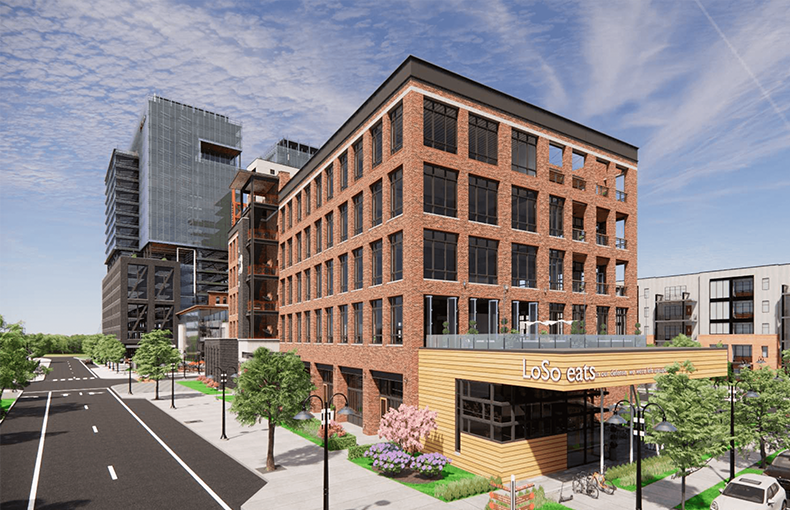 Beacon Partners build-to-suit office building: Perhaps the biggest opportunity at the LoSo Station site is the 6.6-acre parcel at 114 Freeland Lane, also owned by Beacon. The site is zoned TOD-UC, or transit-oriented development-urban center, which allows buildings up to 130 feet tall byright. The site continues to be marketed for a build-to-suit opportunity for a corporate tenant but it's not certain when a project could be developed here.