Walker Gorham joins Beacon Partners as Director of Investments
February 15, 2021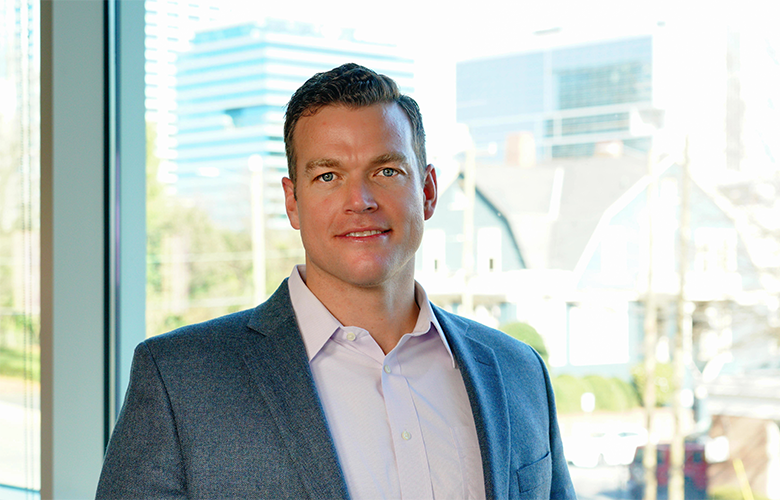 Beacon Partners announces the addition of Walker Gorham as Director of Investments. Gorham will be based in Raleigh, N.C. and lead the firm's growth efforts in the Raleigh-Durham and Eastern N.C. markets, focusing primarily on the acquisition and operation of warehouse and distribution properties. 
Gorham comes to Beacon from Pathfinder Investment Management, a real estate investment firm he founded five years ago to focus on the acquisition and re-development of mixed-use investments throughout North Carolina. Prior to Pathfinder, Gorham worked with Eastdil Secured in New York and Atlanta and received his MBA from The Fuqua School of Business at Duke University and his bachelor's degree in Engineering from the United States Military Academy at West Point. 
"Walker is an incredibly talented and high-character individual," said Pete Lash, Beacon's Managing Partner. "He's been successful in every part of his career and brings so much wisdom and great experience to the Beacon team. He will expand our capacity to execute and provide tactical and strategic leadership for our platform. We are thrilled to have him join us." 
Beacon Partners is the largest private owner of industrial properties in the Charlotte region, controlling a portfolio of over 10 million square feet. Currently, the firm owns approximately 500,000 square feet in the Triangle, but has several additional development projects underway, with plans to increase the size and scope of its presence with Gorham.
"Expanding in the Triangle is a natural next step for our business," Lash said. "We've made a number of investments there over the years, but to build the strongest portfolio and replicate the operation we have in Charlotte, we really need to have a leader in the market every day." 
"I'm incredibly grateful for the opportunity to join the team at Beacon and am excited to help scale our portfolio and operating platform in the Triangle going forward," said Gorham. "It's been impressive to witness the sustained economic growth in the Triangle firsthand, and we're committed to finding more development and acquisition opportunities in the region."